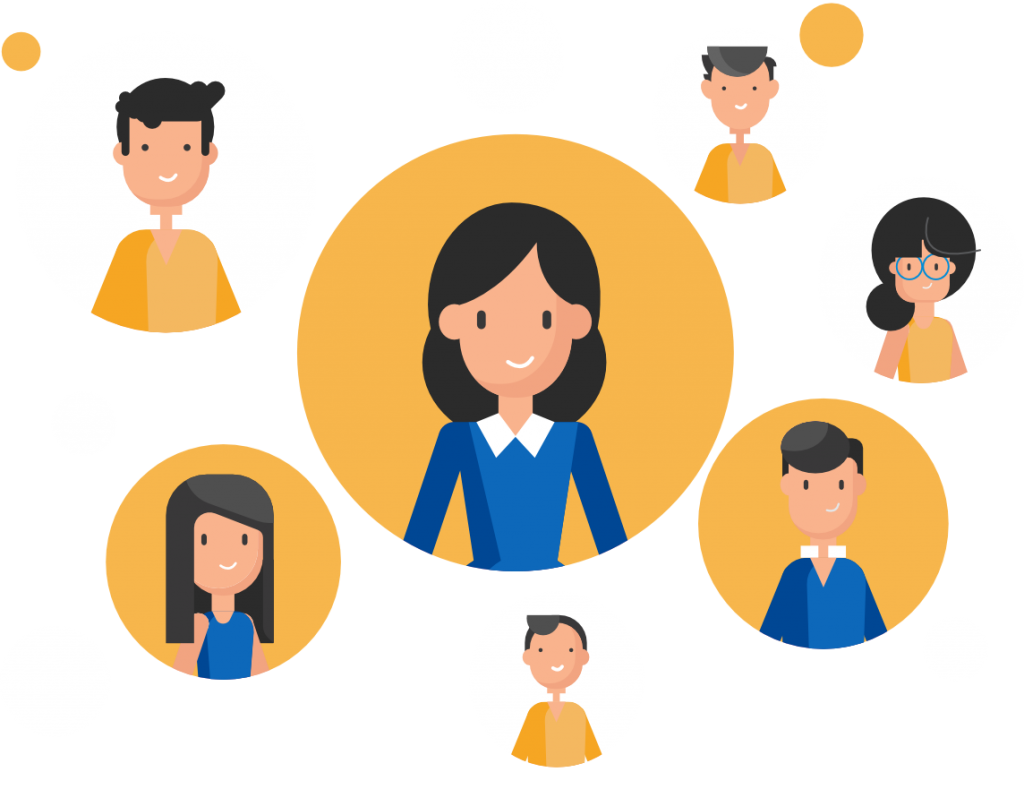 When your organisation uses IYAM as a communication tool, the focus is on what is important and relevant. Instead of long emails or quarterly newsletters, you can send short, easy to digest communications that add real value to you and your audience.
Real time dashboard
Polling
Granular data
Segmentation and insights
Messaging
Discussion threads
Debates
Supercharge campaigns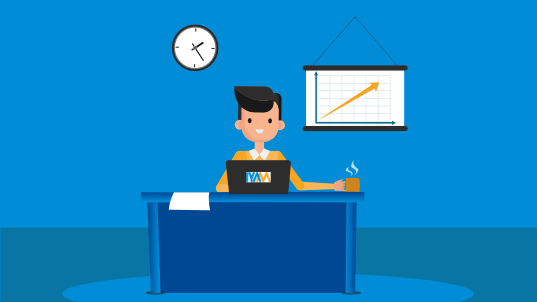 96% of messages sent to mobiles are read within 3 minutes of receipt
Email is the traditional goto for communication. However emails experience an open rate of just 25%. This is hardly surprising when on average, a working person sends and receives 121 emails per day. Also every email generates at least a 4 grams of carbon, with images this increases to 50 grams!
With the exponential use of smartphones, IYAM is a far more effective and greener way to communicate.
Make direct contact through mobile notifications
Increase membership
Improve retention
Maximise ROI from all online marketing activities
Fewer questions – get straight to the point
Build lasting, meaningful relationships
Your key to greater, faster responses
Easy to implement – no long training sessions- you'll be ready to go in under 30 minutes!
Great for organisations relying on volunteers or high churn
Engage and communicate without the worry of PAYG solutions – no hidden or incremental costs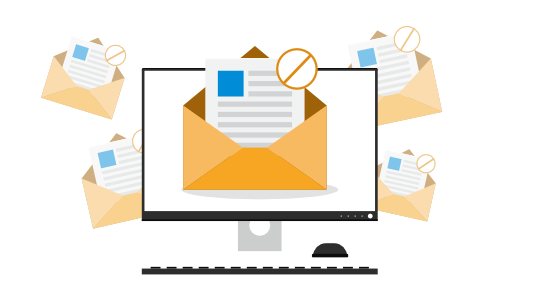 Watch our short video now to find out how IYAM works
We have a simple approach to pricing.
Unlike PAYG products we have a fixed monthly fee that includes unlimited messages, polls etc. So no hidden charges! We don't believe in one size fits all, we tailor our pricing to fit your budget perfectly.
Improve results, reduce effort
Collecting information and asking the right questions is a notoriously time consuming task that often delivers disappointing results. With IYAM you can say goodbye to all that hassle and lost time, by gathering all the information you need from your audience, direct from their mobiles.
All you have to do is decide what questions you want to ask, which simple format works best for you and hit send. Our clever little robots will collate all the information while you sit back and watch the results come through in real time. And if you want to dig a little deeper, you'll have lots of juicy data available at your fingertips.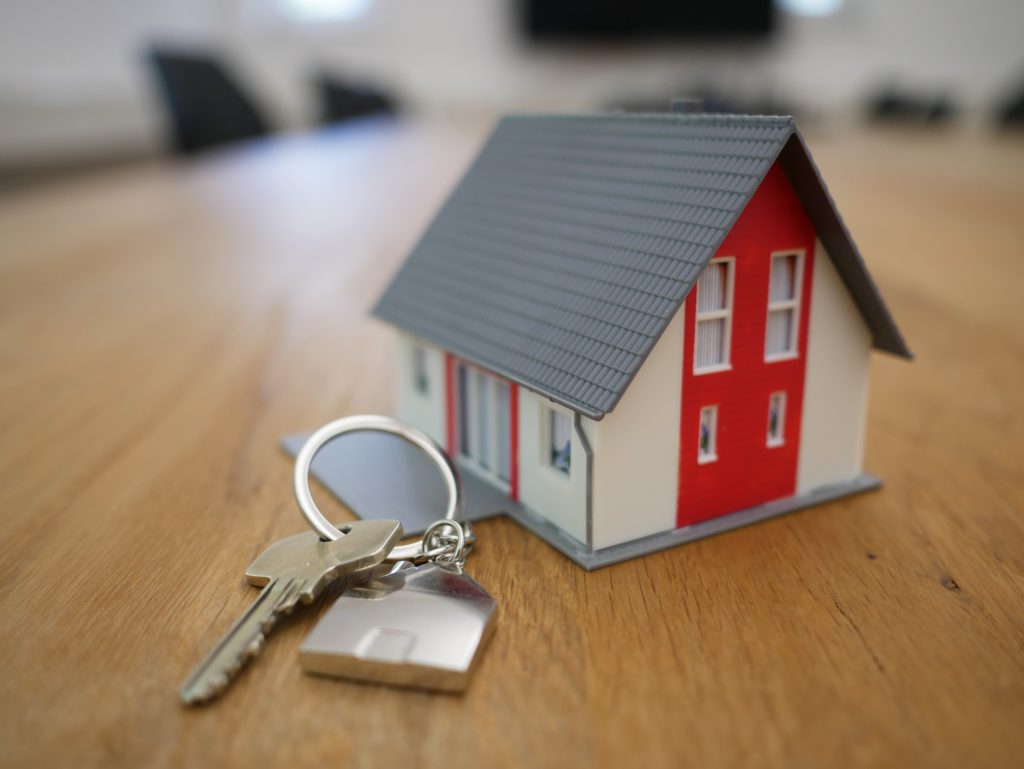 TSM surveys – the easiest way to survey your tenants on the Tenant Perception measures for the Housing Regulator in England. Generate surveys containing the mandatory questions instantly, and send them to tenants in one go, periodically, or even trickled out across the whole year. IYAM also includes unlimited messaging, signposting and debates.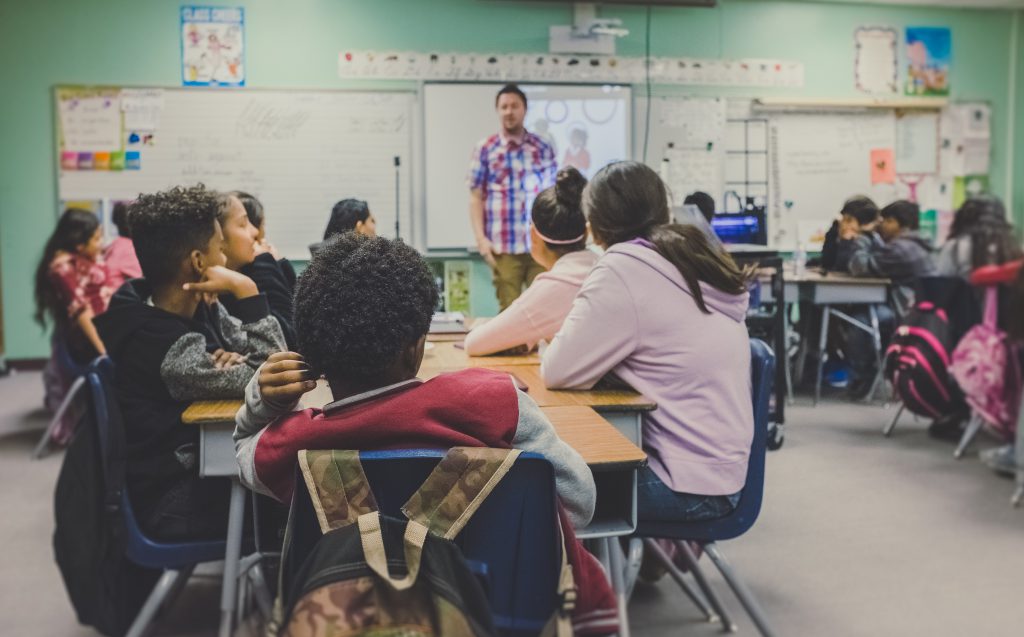 We want to help teachers track and subjectively review their experiences as well as help and learn from others in the teaching profession.
We hope you can join us on this exciting journey to bring you a personal tool to help you and also provide a new insight into the teaching career.
Please register on the URL below:
www.iyameducation.com
Straight from your CRM
IYAM works in perfect harmony with your CRM software, so there's absolutely no time wasting. You'll be able to get the right questions sent to the right people at the right time, so, your valuable time can be spent giving your customers the things they want (which is the whole point, right?)
Natural conversations
It's important that your members know they really matter to you. With IYAM, they can communicate freely and give honest, real feedback about the things you're doing well (and any areas that might need a bit of help). And with a range of features like polls, discussion threads and messages, you'll have a better chance than ever of building truly meaningful and lasting relationships with each and every one of them.